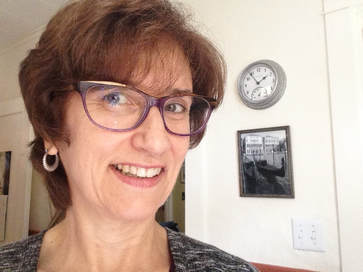 About the work





My pieces combine drawing and collage and are made with ink and acrylics on a material called Pellon. It's a sheer cloth often used as an interfacing between surfaces, but I love it for it's floating and paper like properties.

Many of the tools I use are a bit unusual too. I have bamboo stakes from gardening, with brushes and pens attached to make a variety of strokes. And my sewing machine (from high school), is used as a way of "drawing" lines with stitches and collaging new forms.

With these unconventional strategies things easily get out of control. It is a dance between ideas and intuition; a back and forth between letting things happen and making them happen. All of these forces become pieced together in works that are both made and found.

Mara
2017




Professional History





Mara Metcalf has been exhibiting professionally since completing her BFA at the Rhode Island school of Design (RISD) ('80) and an MFA from Tufts University/Museum School Boston ('88). Originally from Portland Oregon, Mara moved "east," to Rhode Island to pursue her art studies at RISD.

This fall Metcalf will have her first midwest exhibition at Harper College Gallery in Palatine, IL. The solo show was awarded for her piece exhibited in the National Juried Small Works show of 2016. In January of 2018 Metcalf will curate and exhibit work in a four person show, "Natural Consequences" at Salve Regina University in Newport, RI . Mara's paper collages are currently in the Boston Drawing Project at Carroll and Sons Gallery, Boston MA.

Recent exhibitions of her work include: "Birds Eye View" at the AS220 Project Space in Providence, RI: "Arcadia" at Krause Gallery in the Moses Brown School. Her work is in the collection of the RISD Museum in Providence RI. Yellow Peril Gallery gallery currently has several transfer and collage pieces available in their flat file.

For over 20 years she has been a member of the faculty at the School of the Museum of Fine Arts in Boston, teaching drawing and mixed media. She received the Excellence in Teaching Award in 2010 and was nominated again in 2015. Mara also teaches courses and workshops through the RISD CE program and has her studio and home in Providence RI.




Site powered by Weebly. Managed by
iPage